We will be out of the office from Dec. 23rd thru Jan. 3rd. If there is an emergency call and leave a message as we'll be checking them.
Thank You
Your request has been received. Our friendly staff will be in touch with you shortly!
Office Hours
Due to the coronavirus, we are open
Mon, Tues, Thurs and Fri by appointment only.
We look forward to serving you!
Call Us
(469) 467-1125
Our Chiropractic Office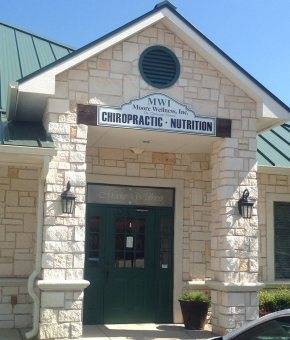 6200 Chase Oaks Blvd, Ste 104
Plano, TX 75023
(North side facing Sonic)