WE WILL BE OUT OF THE OFFICE JUNE 25 - JULY 5. WE WILL BE BACK IN ON JUL 6.
"Dr. Moore has literally changed my life! First, by helping my back pain and recently with nutrition. I went to her back in 1999 when I injured my back and I had no intention of having back surgery. Dr. Moore was able to reieve my back pain after some pretty intense treatment. I was so fully healed that for the past 21 years I have only needed treatment ...
more
"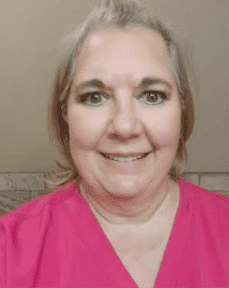 Tammy Deaton
Moore Wellness is super excited to introduce Functional Fertility First - the premier fertility clinic in the area. Dedicated to helping couples struggling with fertility challenges. With our innovative and holistic approach, we can help you start your journey to parenthood. Visit us today for more information on our cutting-edge fertility treatments and start your path to parenthood.
What Our Patients Are Saying
Office Hours
We are open
Mon, Tues, Thurs and Fri by appointment only.
We look forward to serving you!
Call Us
(469) 467-1125
Our Chiropractic Office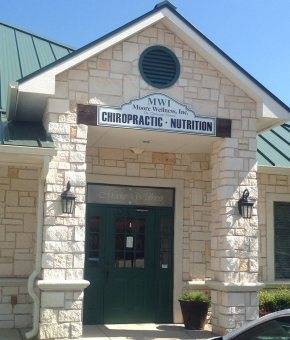 6200 Chase Oaks Blvd, Ste 104
Plano, TX 75023
(North side facing Sonic)