What are mRNA "Vaccines" Doing to Red Blood Cells?


IMPORTANT: Corona Virus Vaccine Information


Community Garden Kitchen is A nonprofit organization that feeds the thousands of hungry children, women, and men of Collin County. They are currently abuilding a kitchen in McKinney. Help is needed now for commercial kitchen appliances(stove, ovens, refrigerator, and deep freeze). Any gifts, contacts or help in this area are appreciated and should be directed to [email protected] Director of Community Garden Kitchen.
What Our Patients Are Saying
Office Hours
Due to the coronavirus, we are open
Mon, Tues, Thurs and Fri by appointment only.
We look forward to serving you!
Call Us
(469) 467-1125
Our Chiropractic Office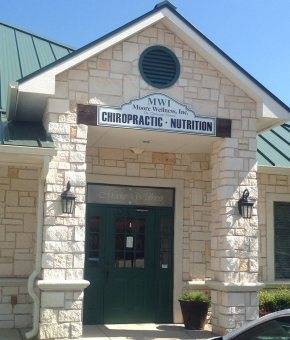 6200 Chase Oaks Blvd, Ste 104
Plano, TX 75023
(North side facing Sonic)